About us
Nyfasi is led by a solo entrepreneur Dr Youmna mouhamad. The inspiration to invent the Deluxe Detangler comes from her experience as an au pair during the final year of her PhD. She cared for a beautiful and intelligent girl named Hazel. Although Hazel had voluptuous, thick, and healthy 4B hair, she often wished for it to be straight. Her mother would take extra care when detangling it, yet she would cry every wash day from the pain and frustration.
Originally from Mayotte, Dr Mouhamad's mother used to do her four daughters' hair every Sunday. To detangle their hair, her mother would dip a comb in a mixture of water and oil, which made detangling less painful. Hair care was a bonding moment between her and her daughters. Youmna wanted to empower Hazel to love her hair by building joyful hair care memories between her and her mother.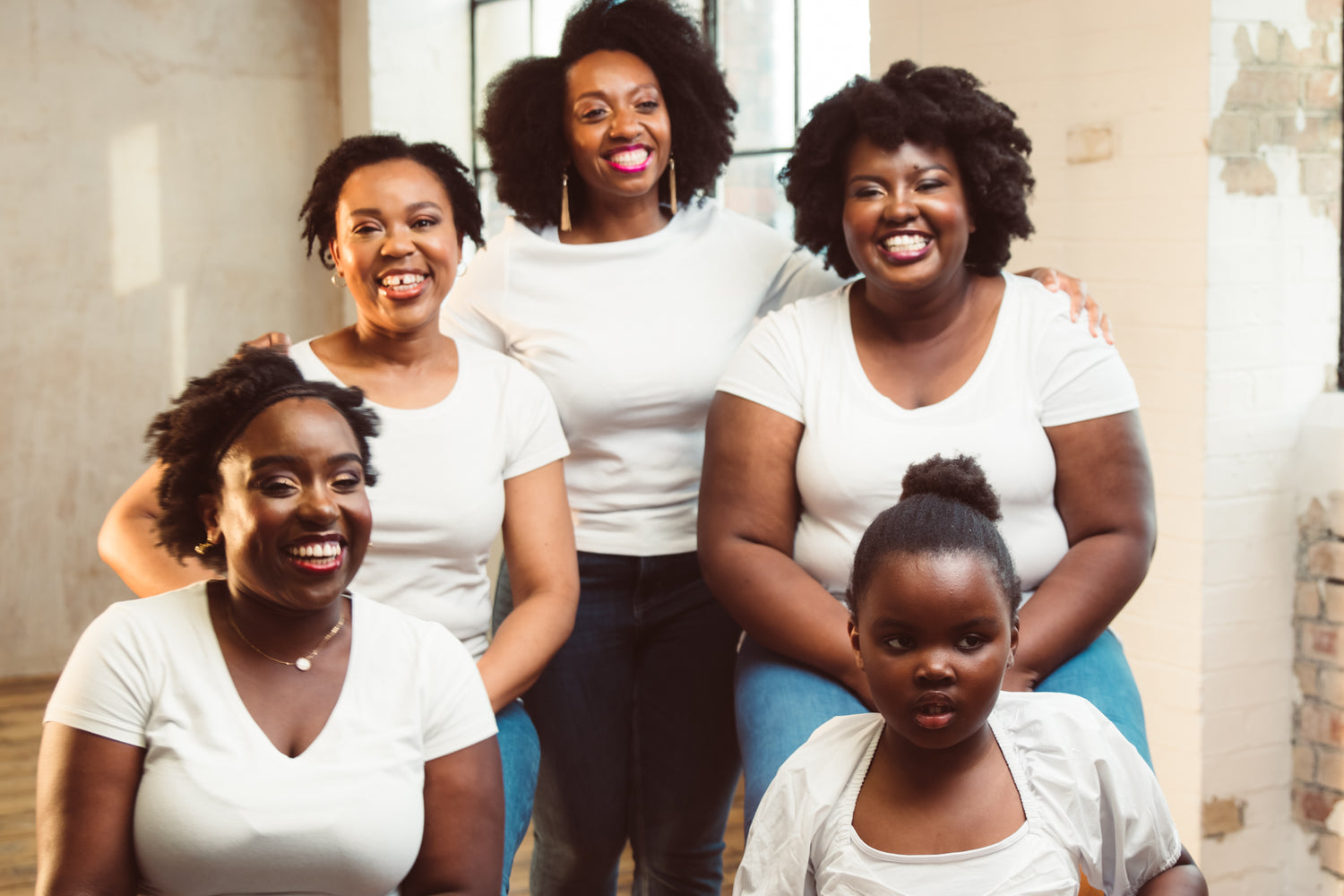 Our purpose
Dr Mouhamad had the idea of the Deluxe Detangler in 2017. For two years, she struggled to realize her idea but convinced by her potential she sought the services of a holistic coach. In this space she broke her limiting beliefs and built the discipline and mindset necessary to pursue her dream. This is why she wants to contribute to freeing the potential of the next generation. 5% of the profits will be donated to offer individual coaching to young people aged 15 to 25.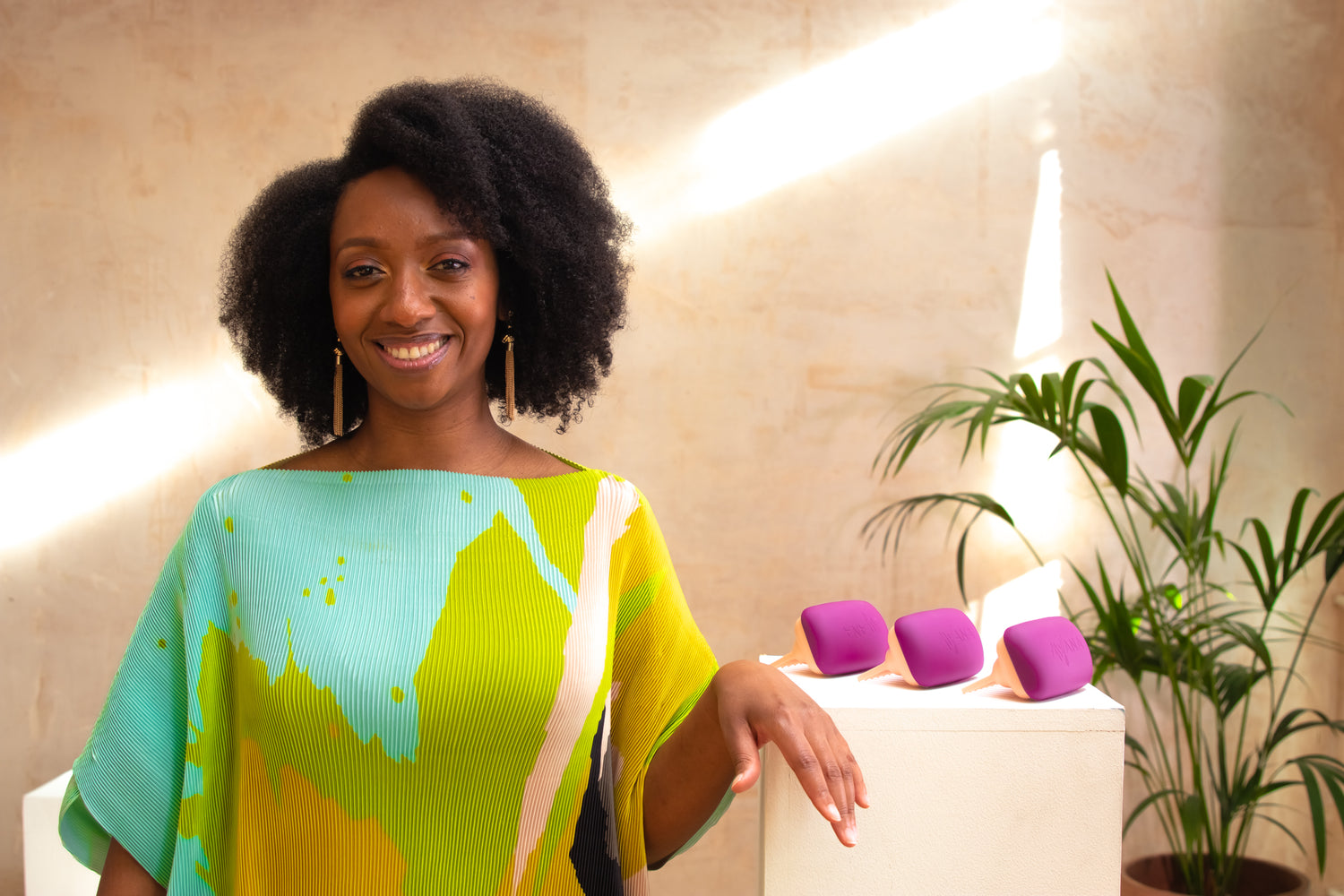 Our founder
Dr Youmna Mouhamad has a bachelor's degree in Chemistry /Physics, a master's in Physics, and a PhD in polymer physics. She has six years of experience as a research engineer in printing and coating and contributed to two patents. Her contribution to her community and as an innovator has been acknowledged by the many awards she won:

Chwarea Teg Womenspire STEM 2020
Royal Academy of Engineering EF 2020
Talents from French Overseas 2021
Top 50 Women in Engineering 2022